Philippines

Subanen
Crafts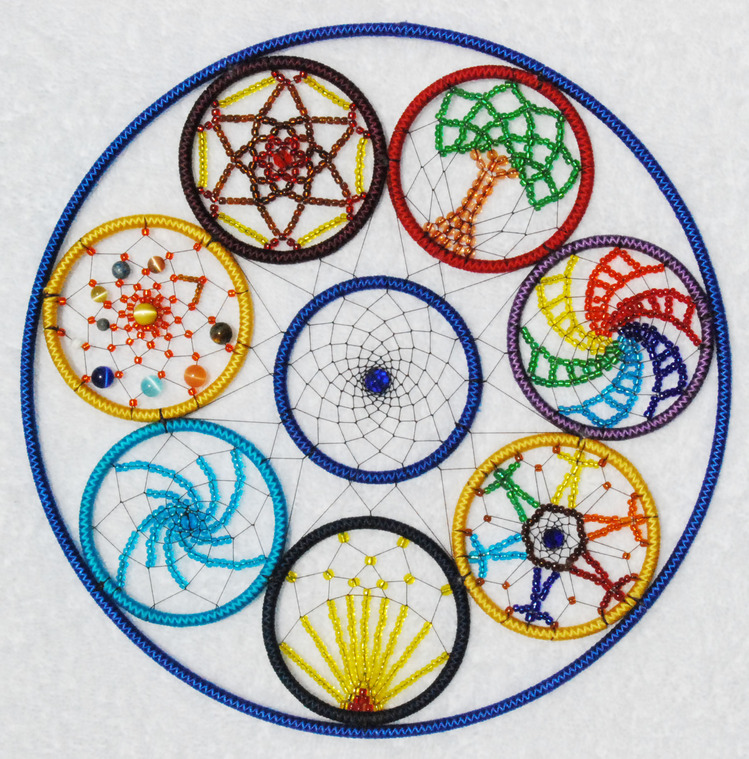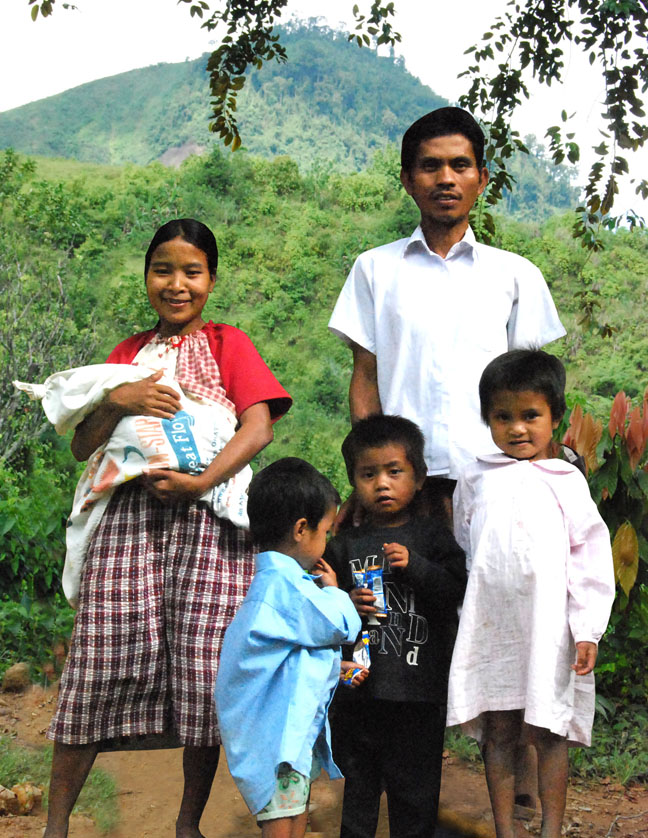 Photo left: Subanen crafter Marcelita Balido with her family in the hills of Mindanao. The Balido family had to flee many times to avoid the dangers they faced in the remote mountains of Mindanao. In March of 2014 the Subanen Crafts project helped them resettle in a safe place.

What's New: 2017 Christmas Cards
The Christmas Cards for 2017 are now being crafted. This year our cards feature images of Joseph and Mary quickly preparing to flee the danger of Herod's soldiers. Like Joseph and Mary many Subanen families have had to quickly abandon their homes and farms in times of armed conflict.
Sales of our hand-crafted cards help us provide food,housing, education, and health care for our families. ​
​As a special offer postage for these cards will be FREE. To view these cards click on
"2017 Christmas Cards"
in the menu above.
About this website
This website is a catalog of handicrafts made by Subanens who are the indigenous people of Northwest Mindanao in the Philippines. The site also contains photos and stories about the Subanen artists. The sale of their crafts help Subanen artists protect their habitat, and provide food, education, housing, and health care for their families.
​Subanen Crafts is a fair trade and nonprofit project.
How to use this website to buy crafts
​
We do not have a Paypal account here in the Philippines so we do not have a shopping cart service
on this website. To buy items you simply Email us and we will respond immediately with information about how to pay for your order using your local currency. Our email address is given along with the price of each items in our catalog.

​ Note: You will not pay anything until after you have received your order.


​


Prices are given in US dollars